What are the best examples of Business Intelligence solutions?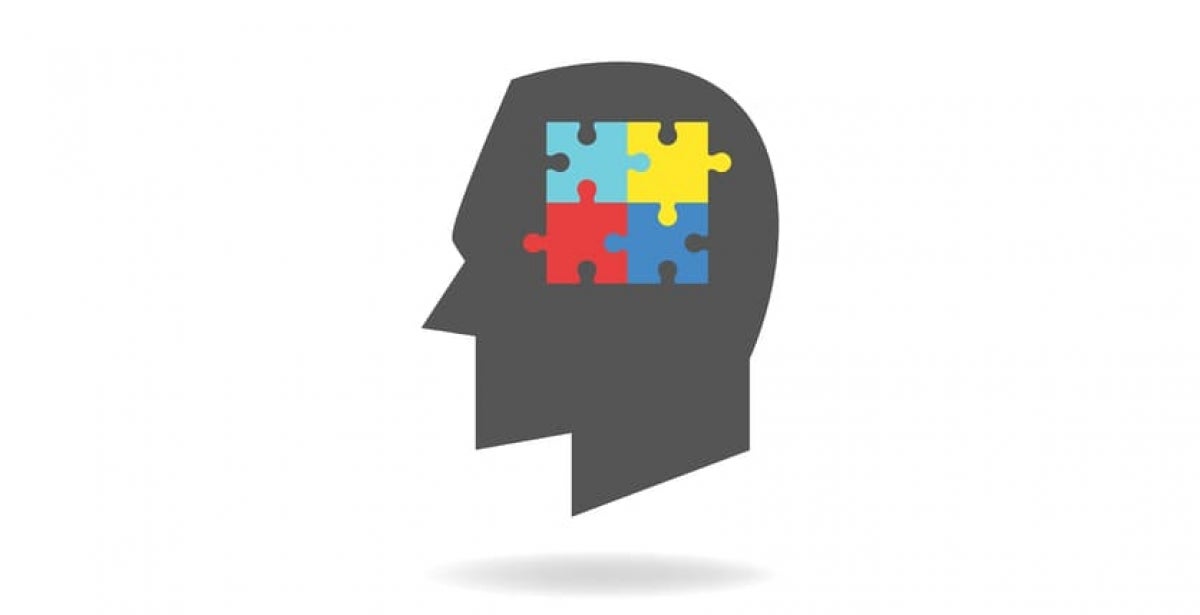 Business Intelligence (BI) solutions are often bundled in with Data Visualisation tools as if the two things perform the same job. However, Data Visualisation is about forecasting and telling a business story through pictures. BI is more concerned with collecting data for analysis that provides meaningful, useful and actionable information about business operations.
 
Many software applications include BI tools, and several BI solutions are capable of Data Visualisation, which adds to the confusion. But, in the same way, that companies operate differently from one business sector to the next, BI solutions vary to suit a variety of environments. By choosing the right BI software, analysts can enable effective business decisions from large volumes of raw data.
 
These are five of the best examples of BI Solutions.
 
1. Microsoft Power BI
Many businesses begin their BI journey with Microsoft BI because it can be set up without any IT or data analytics support. It offers self-serve connections to third-party data sources such as Marketo, Salesforce and Zendesk. Power BI also integrates easily with Microsoft Excel to provide a familiar working environment.
 
Power BI offers SQL (Structured Query Language) Server Analysis Services for power users such as data analysts and business consultants. Designed for analytics teams, the system organises content in line with individual requirements so each Data Analyst can have their own personalised dataset. Complex reports can be created with SQL and then shared freely for easy viewing on any device, online, or in emails.
 
Power BI suits businesses of all sizes, particularly if they are already using other Microsoft applications. It's a BI solution that's scalable and cost-effective.
 
2. Dundas BI
Dundas BI combines the best of both worlds with real-time integration of any data source and endless customisation to suit any application. It can be run on-premises or hosted in the cloud, and the attractive, responsive dashboards can be viewed on any device.
 
German conglomerate Siemens chose Dundas BI for its ability to offer self-service browsing of metrics as well as upper management governance. This single BI solution is used by thousands of people at Siemens, working across 35 different projects.
 
With an open API (application programming interface) platform, Dundas BI offers a high level of customisation. It also works with custom scripts to allow analysts full control of the BI environment. As a scalable BI solution, Dundas BI has the potential to grow with an organisation alongside the capabilities of the data analytics team.
 
3. Grow
Software as a Service (SaaS) is the new norm with numerous applications for increasingly nuanced business functions. Grow has been designed to bring together all of the SaaS data in real-time to enable efficient business decisions. This application is best for small to medium-sized organisations with multiple teams.
 
Out of the box, Grow can be quickly connected to SaaS applications – then customised dashboards for particular Key Performance Indicators (KPIs) can be created easily. For online retailers, data from Salesforce, Google Analytics and Twitter, along with a number of other applications can be clearly displayed on one screen.
 
Analysts can go deeper with Grow and manipulate data with SQL for more complex processing. So, rather than just displaying output from different SaaS on a dashboard, the SaaS can be built into one metric, such as a master cost per lead acquisition.
 
4. Looker
Looker is a cloud-based solution that helps businesses to explore and analyse data from a number of different sources. This makes it popular with industries such as e-commerce, construction, education, finance, healthcare, media and technology.
 
In addition to bringing multiple data sets together, Looker is able to adopt unique business logic from relational databases. Rather than defining the parameters of each data source, Looker will automatically generate data models based on the existing schema.
 
Business consultants and analysts can use the ML programming language, which is similar to a simplified version of SQL. This not only makes it easier to work with, but it's also quick to upskill others in the business. So, it's not difficult for data teams to share BI capabilities right across the organisation.
 
5. Board
Board is a unique BI solution that incorporates Corporate Performance Management (CPM) software, making it popular with publicly listed companies. While its name may be synonymous with the dashboards of BI software, Board is also perfect for the boards that represent shareholders. It gives them greater oversight of corporate performance and relevant reports to assist in organisational planning.
 
Downstream, this solution provides an array of automatic processing. Bringing data together is easy with an Extract, Transform and Load (ETL) process that requires no code. The system also suggests the most appropriate analytical model for the data once it arrives in the data warehouse.
 
Board has a bold proposition for analysts and business consultants who might be struggling to convince their employers of the value of BI solutions. They offer a free Proof of Concept (POC), in which the system will process a real business case to demonstrate its usefulness. The company's website says after they've seen it firsthand, 95% of POCs sign up.
 
Increasing Business Intelligence
Many BI solutions offer easy integration with data sources and dashboards that can improve decision making right out of the box. However, the secret to getting the greatest business intelligence out of large volumes of data is to ask the right questions. Data analytics is a specialist field, and all of these BI solutions will provide more effective information in the hands of an analyst.
 
At UNSW Online you can upgrade your qualifications with a Master of Data Science or the Master of Analytics. Whether your background is in business, IT, engineering, maths, marketing, science or a number of other disciplines – with one of these qualifications under your belt, you'll be able to increase the intelligence of any business.