How to begin a career in data analytics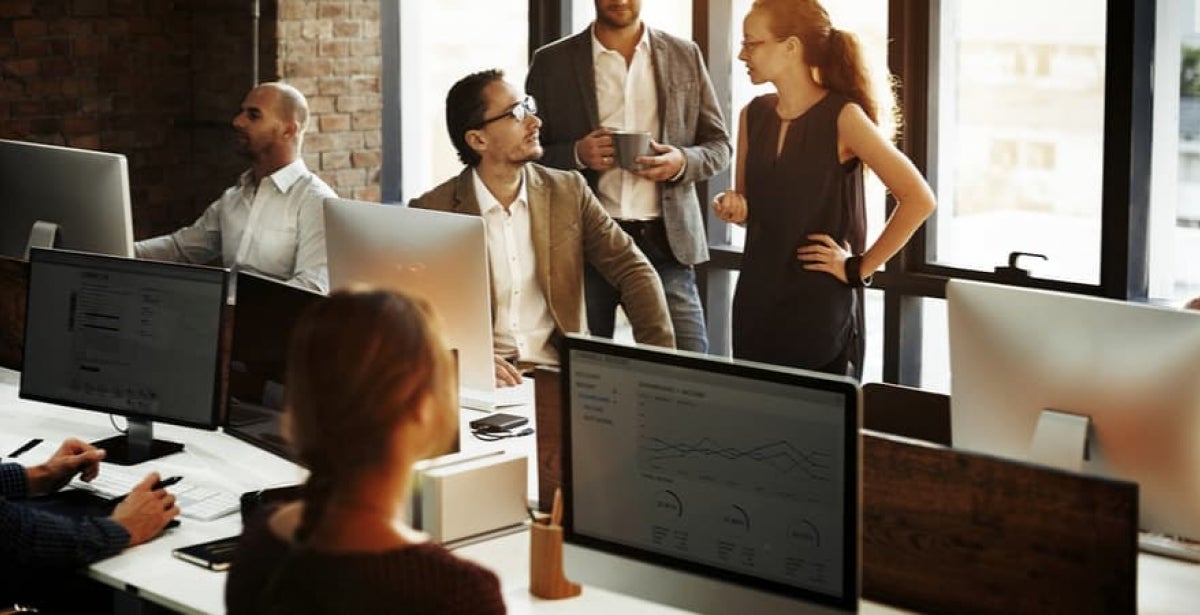 There are many reasons that a person would seek a career in data analytics. It's a booming career, with the Australian data analytics market expected to grow at 20% per year until at least 2025. Data analytics also offers competitive salary figures. According to SEEK, the typical data analyst salary in Australia is $95,000 as of 2023. Demand, already overwhelming supply, will only continue to grow as the digital race gathers pace. So what does this mean for how data analyst careers will be shaped over the coming decades?
First, it means that data analysts are not restricted to just one industry or one type of job. If your passion is sport, there is work for data analysts in the sporting world. If your passion is health, there is work for data analysts in health. The same goes for almost any other industry or arena you can imagine. There are many opportunities to succeed in your data analytics career, especially if you have postgraduate qualifications.
Second, the role of a data analyst will always garner respect. It is already understood to be a strategic role in the business world, rather than a back-office function. Data analysis creates brilliant businesses and drives crucial decisions.
Next is the fact that the role will continue to evolve in various exciting ways. This means there will always be career progression, new skills to learn, challenging problems to solve and increasing benefits to a business.
4 steps to a career in data analytics
Data analytics is a growing field with many opportunities for advancement.  But how can you find a way in? Here are four great ways to make a head start with your data analytics career:
Earn a bachelor's degree. SEEK's analysis of data analyst job ads revealed that employers are looking for people with a minimum of a bachelor's degree in a relevant field, such as computer science, mathematics, statistics or information technology (IT).
Continue to upskill. Employers are looking for candidates who've continued to upskill and who've taken up opportunities to learn on the job.
Try an internship. Experience interning in a related role is recommended, gathering valuable knowledge from real-world experience.
Obtain a master's degree. A master's degree in data analytics or a related field gives candidates more job opportunities as well as new ways to advance their current careers.
Tips for beginning a data analytics career
To successfully begin a career in data analytics, data analysts need a core set of skills and knowledge that encompasses tools, systems and AI, as well as a number of soft skills.  
Gain experience with the right tools
Much of the work carried out in the data analysis field uses specific software. As our use of technology grows, so too does the list of tools that data analysts should master to excel in their role. Data analysts should have a working knowledge of the following 10 tools:
Microsoft Power BI
Tableau
SAS Business Intelligence
Sisense
TIBCO Spotfire
SAP BusinessObjects
Qlik
ThoughtSpot
Google Data Studio
Metabase
To master these tools, experiment with them in your own time. Take courses. Seek guidance from colleagues and friends who use them daily. Watch YouTube tutorials. If you don't thoroughly understand these and other tools, you can't speak the language of data analytics.
Learn how systems work together
As with any tool or software package, expertise isn't just about knowing how they work; it's also about learning shortcuts and becoming proficient in their use. Once you've reached a certain level of skill and knowledge, you're better able to recognise ways to create a more powerful analytics tool kit. After all, a skilled tradesperson uses more than one tool to get the job done.
Understand the role of AI in data analytics
With the advent of artificial intelligence (AI), the data analytics game has changed. In the past, analytics tools were simply facilitators of data analysis. Now, with AI and advanced machine learning, many tools are capable of performing analysis that data analysts used to have to do manually.
Data analysts should learn how AI works so they're able to complement its functions and insights and draw maximum value from it.
Cultivate soft skills
In addition to technical tools and skills, professionals need the following top four soft skills to succeed in their data analytics careers:
1. Critical thinking
Data analysis isn't so much about the data itself, but understanding it and expanding its implications beyond the numbers. For this reason, critical thinking is important.
As a critical thinker in data analysis, you should be able to analyse data, identify patterns and extract actionable insights that go beyond the raw data.
2. Business acumen
Another critical soft skill for data analysts is business acumen: the ability to understand business processes, including how businesses operate and make a profit.
Data analysts rely on this skill to prioritise insights that make a business more profitable.
3. Communication skills
Data analysts need to be especially good at translating technical findings into clear presentations and communicating actionable business insights.
Strong written communication skills are also important, as data analysts work with numerous different stakeholders.
4. Collaboration
Data analysts must be able to collaborate with a wide variety of stakeholders, including those from the broader business, IT and other data teams.
Collaboration involves being open-minded, appreciating new ideas and different perspectives and respecting other peoples' opinions, even when competing interests arise.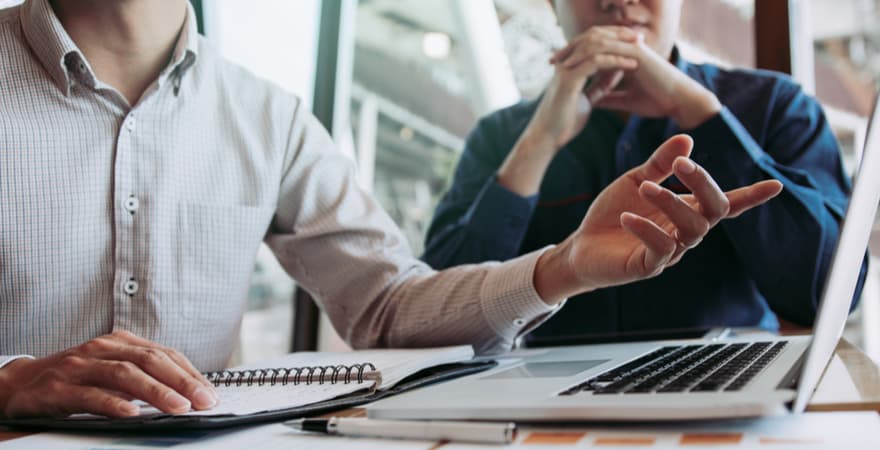 Network with data analysts
There are plenty of groups of like-minded people, both online and off, who are working on interesting projects and happy to share their knowledge. They were all once at your stage in their data analyst careers.
Perhaps begin with online forums such as StackExchange and Reddit and ask about groups that meet offline for data-themed gatherings, events or hackathons. The steadily growing community of data scientists comes together for various purposes, and most offer great support for passionate but less experienced individuals.
Ask about who to follow on social media. Many of the data analytics world's greatest stars have enormous social media profiles. Their feeds can offer hints as to new directions and trends in the industry and therefore new opportunities.
These professional contacts can be your most powerful tool in the hunt for an entry point into the data analytics industry. And once you're in, they'll remain a vital source of information, consultation and collaboration.
Build a portfolio
One of the best ways to get your data analytics career started is to create an example of your work. As long as you're familiar with the tools and can access data sets, you can create a project of your own to begin building a portfolio.
This could be carried out as a hobby in your spare time but might also be applicable to your current workplace.
How can your employer use data to improve services, boost customer experience, create more efficient processes around marketing or product development or chart the customer journey? This is what data analysis is all about. Why not volunteer your time and talent to demonstrate the power of data within your own office?
Turn this project into a case study attached to your CV, and you're on your way.
Finally, never stop learning. Those who are already deeply involved in the industry say they're constantly amazed by the pace of change and the intensity of the innovation they see around them on a daily basis.
Accelerate your data analytics career
The industry of data analytics has grown rapidly in the past few years, both in size and in the significance of its role. Yet, it is still at the beginning of its journey. It's a thrilling time to begin or advance your data analytics career.
Learn more about UNSW Online's Master of Analytics. Get in touch with our enrolment team at 1300 974 990.