Learn at Australia's Global University
At UNSW, we take pride in the broad range and high quality of our teaching programs. Our teaching gains strength and currency from our research activities, strong industry links and our international nature; UNSW has strong regional and global engagement. 
In developing new ideas and promoting lasting knowledge we are creating an academic environment where outstanding students and scholars from around the world can be inspired to excel in their programs of study and research. Partnerships with both local and global communities allow UNSW to share knowledge, debate ideas and research outcomes.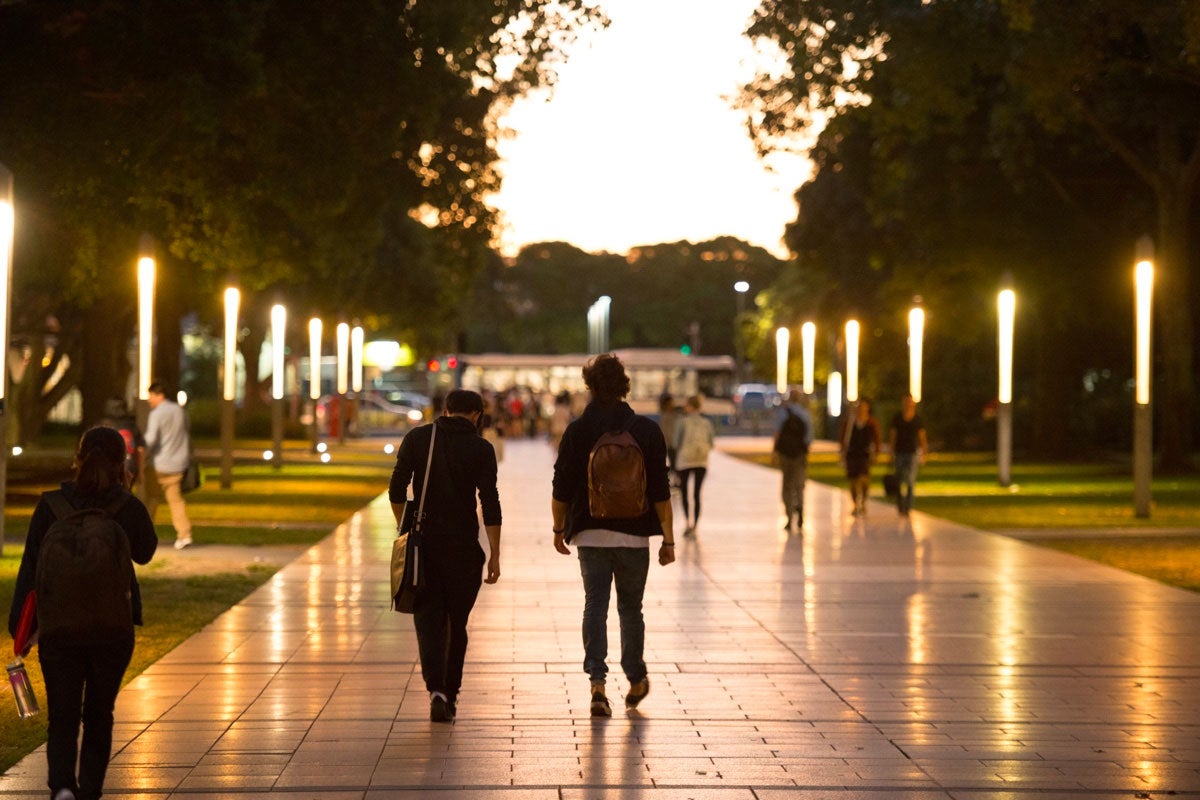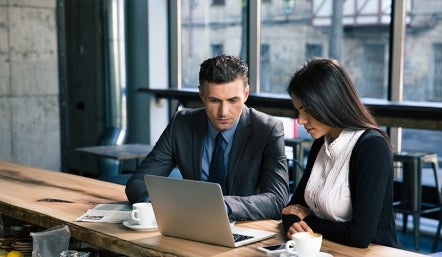 Studying online with UNSW
Studying online with UNSW means you'll have an optimum experience, with the flexibility to study when best suits you, while still learning at the same high standard of teaching quality as those studying on-campus. The online learning platform has been designed with you the busy professional in mind, creating a unique environment where you can develop highly skilled knowledge efficiently in seven-week blocks.