Master of Management (Online)
2 years
12
January, March, May, July, September, October
100% Online
8431
What you will study
Regardless of your industry, be ready to launch your career with a strong foundation in business. Explore career development theories and models to develop an awareness of environmental mastery through lifelong learning and work exploration supportive of your career goals. Build upon the knowledge acquired during your undergraduate degree with practical business experience, and gain sought-after communication, problem solving and analytical skills to lead and innovate teams in an accelerating business world.
UNSW's 100% Online Master of Management is designed to provide the most relevant, practical and contemporary business management skills that are critical to unlocking your potential and gaining a competitive edge in employment across a myriad of disciplines. Balance full-time work with the ability to study anywhere, at any time, and ensure you graduate with the practical business acumen required for career success.
Managing Yourself and Others
Financial Management
Business Economics
Principles of Marketing
Law, Regulation and Ethics
Strategies for Disruption
Managing with Digital Technology
Business Analytics
Entrepreneurship and Innovation
Communicating Value
Career Navigator
Industry Experience
The UNSW Online experience
The Management program has been designed with the busy working professional in mind and offers you a learning environment where you can learn each course in eight-week blocks. This means you can graduate in only two years part-time so you can leverage the employer demand sooner.
Our academics are some of the best in the world and even though you're studying online, you can expect your learning experience to be of the same high standard as that of our on-campus students.
Throughout your study journey, you will be able to turn to your Student Success Advisor, who is committed to assisting you from enrolment through to graduation. They are on hand for all non-academic queries by phone or email.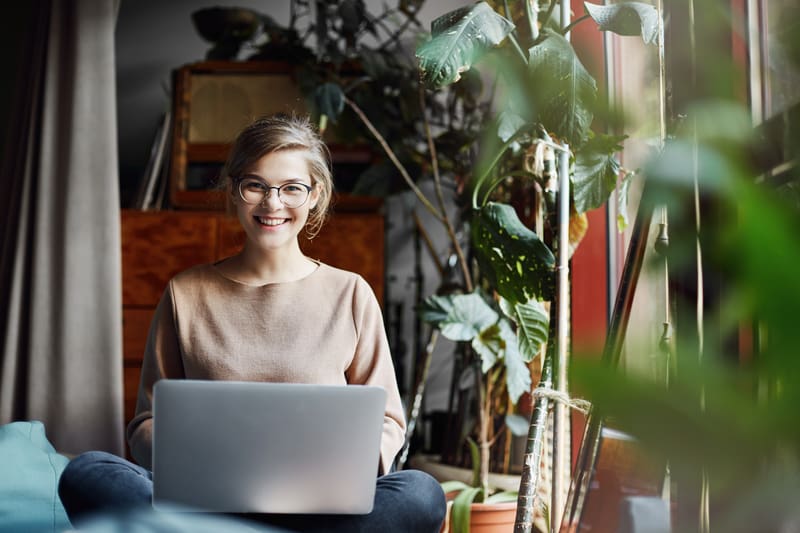 General admission requirements
A recognised bachelor's degree in any discipline or specialisation.
Students with a related business degree can gain RPL for four courses (listed below), meaning they can acquire a master's degree by studying a further eight courses.
ZZBU6002 Financial Management
ZZBU6003 Business Economics
ZZBU6004 Foundations of Marketing
ZZBU6006 Strategies for Disruption
Related program
Prefer to build a cyber mindset to create a safe and secure a digital future? Perhaps a Master of Cyber Security is for you.