Graduate Certificate in Human Resource Management
As little as 8 months
4 courses
January, March, May, July, September, October
100% Online
7452
Completion time dependent on individual study path, RPL, leave and course availability. Please speak to a Student Advisor for more information.
What you will study
The Graduate Certificate in Human Resource Management comprises four courses – one core and three electives. Completing these courses will provide you with critical knowledge of HR approaches and frameworks to contribute directly to strategic visions of organisations.
Use your remaining three electives to tailor your study to areas of interest, whether they be from the general Human Resource Management stream, Human Resource Analytics stream, Diversity, Equity and Inclusion stream, Leadership and Organisational Development stream or further electives relevant to your career goals.
Not sure which electives you want to choose?
Speak with our Enrolment Advisors to help determine which courses and study pathway will be best for you.
Human Resource Policies and Practices
Elective courses
Plus, choose three electives from the following below courses.
Human Resource Management elective courses
Human Resource Strategies 
Introduction to Employment Law 
Managing People and Organisation 
Diversity, Equity and Inclusion elective courses
Employee Wellbeing and Engagement 
Diversity, Equity and Inclusion 
Sustainability and Human Resources 
Leadership and Organisational Development elective courses
Leadership Development 
Organisational Development 
Human Resource Analytics elective courses
Human Resource Analytics#
Human Resource Information Systems 
Introductory Data Analysis
#Pre-requisite: Introductory Data Analysis.
Attracting, Evaluating and Retaining Talent 
Change Management 
Managing Pay and Performance 
Managing Yourself and Others 
The UNSW Online experience
We are here to support you, every step of the way, to graduate from one of the world's leading universities. Our online learning environment has been designed to seamlessly fit into your already busy schedule and you'll be able to access course resources on any device, at any time.
Our academics are some of the best in the world and, even though you're studying online, you can expect your learning experience to be the same high standard as that of our on-campus students.
Throughout your study journey, you will be able to turn to your Student Success Advisor, who is committed to assisting you from enrolment through to graduation. They are on-hand for all non-academic queries by phone or email.
You will also have access to Career Success – a curated, self-paced module that provides a framework for thinking about, and taking action to implement, an effective career plan. Through Career Success, you will have access to tools like Career AI (powered by VMock) and CaseCoach, and guides on crafting the perfect LinkedIn profile, resume, and cover letter.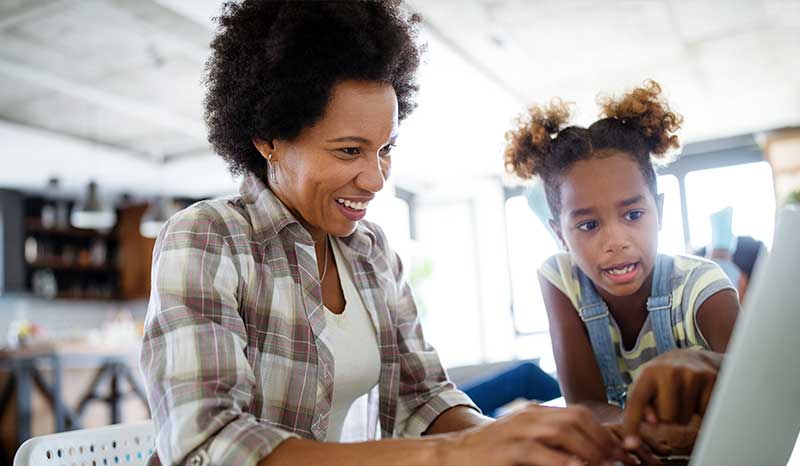 Entry requirements
To be eligible for the Graduate Certificate in Human Resource Management, you must have: 
A  recognised  bachelor degree (or equivalent  qualification).  OR​ 
A minimum of 3 years relevant or professional experience*  in analytics, clerical or administrative work in a commercial,  not-for-profit or public service  organisation  or other  analytics-related positions.​ 
*Relevant experience includes being responsible for tasks that  are non-routine, unstructured, or semi-structured,  and engaging  in  problem-solving activities. It can include the experience of  managing a small team, being a team leader, managing a  project, or being responsible for the management and  allocation of resources. Alternatively, engaging in a  professional role over a period of time is relevant experience.
Articulation
Articulation pathways exist into the Graduate  Certificate programs in Master of Human Resource Management and the included specialisations from the Human Resource Management; Human Resource Analytics;  Diversity, Equity & Inclusion; and Leadership  &  Organisational  Development; if the student  completes these programs with a minimum  WAM of 65.
You can also complete up to two eligible Graduate Certificates which can be stacked towards your Master of Human Resource Management degree. Stacking two Graduate Certificates will allow you to graduate with the master's degree by completing a further 4 courses.