How can data analysts influence business decisions?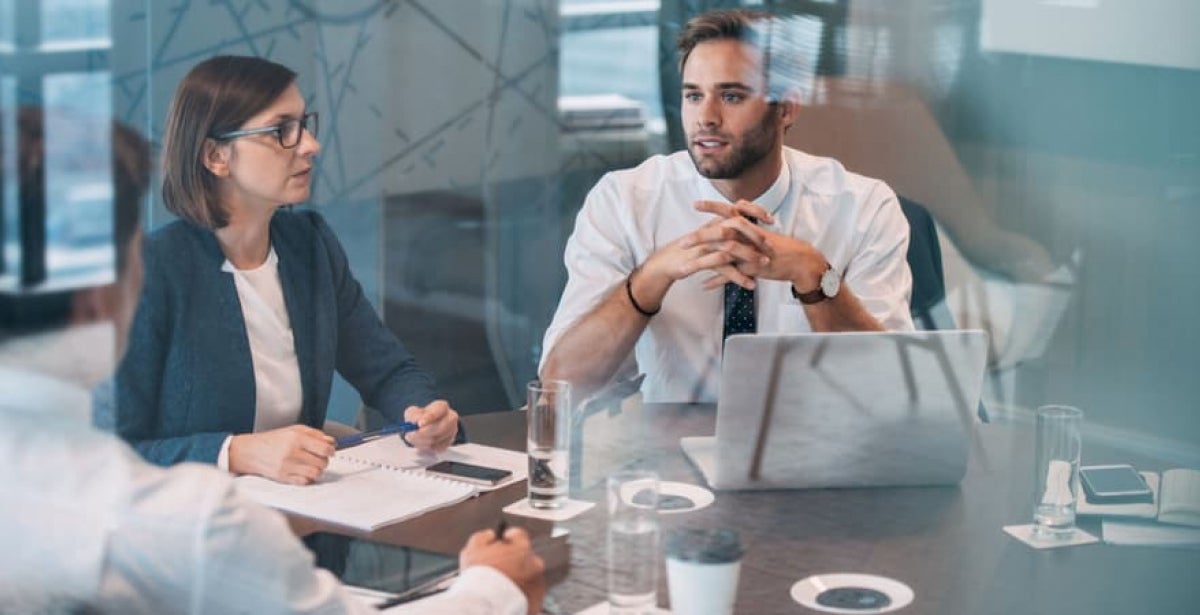 A momentous shift has occurred in the world of data analysis over the last ten years as industry has turned its focus toward the digital arena. Once a sideline operation that was looked after by the IT department, data analytics is now front and centre in every successful organisation's strategic plan.
A strategic role 
This shift has also meant an entirely new level of responsibility and respect for those in the field of data science and technology. Rather than being tasked with looking after a specific function, as they have in the past, today the role is considered strategic.
Data analysts are now drivers of decision making and influencers of policy and strategy. Their knowledge and talent mean data analysts are in high demand across departments and sectors. 
However, to carry out such a role an entirely new set of skills is required. For a data analyst to influence business decisions at an executive level, soft skills are important. These are not necessarily skills people are born with, and fortunately, they can be taught. In UNSW's 100% online Master of Analytics several of the core courses, including Managing People, Analytics and Change, and Data Visualisation and Communication, focus on the all-important soft skills.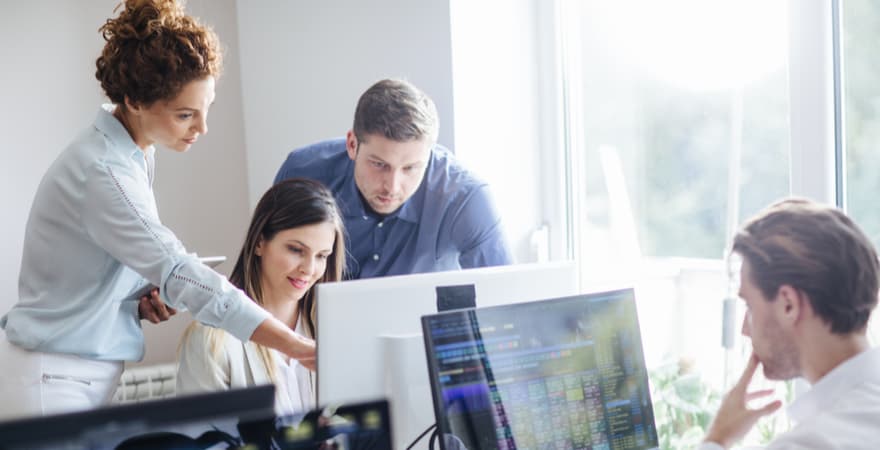 Why are soft skills important?
Soft skills are important because leading with influence is a very different process to being a great technician. Influencing at an executive level involves a deep understanding of the problems and challenges being faced by people in other parts of the organisation, and by their clients – whether they be internal stakeholders or external customers. 
It also involves building trust in your relationships with colleagues, which means emotion and empathy become major players. People can feel intimidated or anxious about using new systems or technology changes, so it's important to be understanding and patient. Walking your team through the new system and ensuring they become comfortable and understand how it will help them in their daily role is vital.
Finally, in a business environment that is characterised by constant change and seemingly endless transformation – much of it driven by the work of data analysts and other technologists – analysts themselves must be open to change. Analysts regularly deal with individuals and businesses that actively resist change, so an analyst who is comfortable with change and able to communicate its benefits in ways that are understandable to their client will be a lot more successful and in far greater demand.
Let's explore some of these essential soft skills more deeply.
1. Be trusted
Few managers or leaders who have not earned the trust of their people find real success. That's because without trust, staff will not engage or feel any real passion towards the directions the leader is giving.
The same is true of those expected to lead from non-leadership positions – a position analysts often find themselves in. To successfully influence the decisions of the CEO, the executive team or board without being in a leadership position, analysts must be trusted by those being advised.
Trust comes, among other things, from a clear demonstration that the analyst has made an effort to fully understand the problem from a strategic perspective. It comes from clear communication around the value of data in developing a solution. And it comes from openly sharing information in an easily digestible format, without convolution and jargon.
2. Be clear
On the subject of presentation and jargon, nothing will lose an audience more quickly than a set of data tables filled with figures. An analyst should never start by presenting the data they want to present, as their understanding is going to be very different to someone with no analytics knowledge who is looking at complex data for the first time. Instead, they should begin with a very clear explanation of the problem that is to be solved, followed by a summary of why that problem is of strategic importance. This engages the audience. 
As with any form of communication, failure will result if it's not attempted in a language and format that the audience will understand. In an organisational sense, this means placing the data into a carefully formed, broader narrative that will be of interest to those who are tasked with making strategic decisions.
3. Be honest
In the corporate world, it is not unheard of for senior executives to be told what they wish to hear. Before the advance of analytics, gut instinct was an acceptable way to lead in the business environment as experience and seniority were indicative of being able to make good decisions.  
Today, however, data analytics can reveal the absolute truth of a situation and sometimes it may not be what the executive team wants to hear. The data illustrates the reality, and how easy or difficult that reality is to present to the rest of the team depends on the presenter's skills. 
Data analysts are appreciated for being straightforward and for believing so strongly in the value their work can bring to the rest of their organisation. The data analyst can present data in a way that highlights the positive outcomes for a business. They might also use it to suggest potential opportunities for disruption that the organisation can take advantage of. Data can also be used as a learning curve that can help the business to ensure the same error does not occur in the future. Or, data can expose a new direction in which the market is moving and, thanks to analytics, could provide the business with a first-mover advantage. 
Increasingly, great businesses are the ones that know when to hold and when to fold. In other words, they know where to look for relevant insights and they're flexible, adaptable and agile enough to make a swift change when a threat or opportunity reveals itself.
These are the businesses that are utilising data most powerfully. They are ensuring their data analytics experts are central to their decision making and strategy shaping processes. They're also better at identifying, mitigating and managing risk.  Change is in their DNA because change is an outcome of data-driven decision making. 
The businesses that are driving data-driven decision making are the business that will succeed in the future.  Data fuels their success, but only once that data has been analysed for their specific needs. 
Find out more about learning these skills and more by studying a Master of Analytics with UNSW Online. Get in touch with our enrolment team on 1300 974 990.