Advice for women looking to start a career in Cyber Security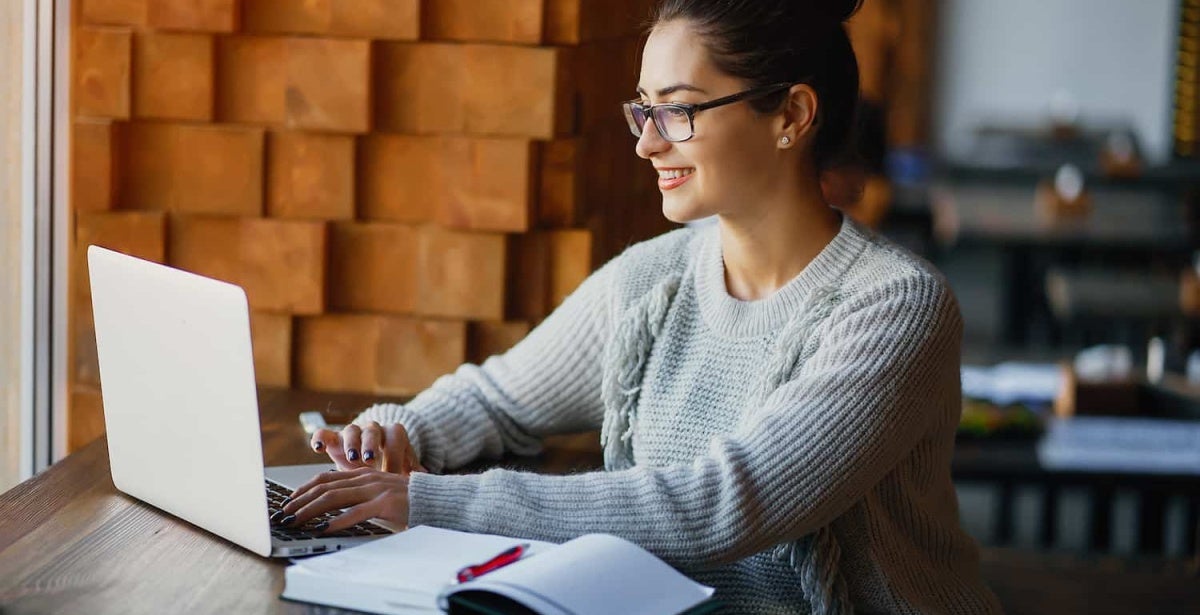 A career in cyber security can be thrilling and satisfying. But for women considering a career in cyber, there is still uncertainty about workforce diversity.  
In 2022, women accounted for 24 per cent of roles in the industry, and by 2030 Cybersecurity Ventures CEO Steven Morgan, predicts that representation will rise to 30 per cent. However, there has been improvement in cyber security career growth growth from 2013, when women only made up 10 per cent of the workforce. 
At home, the Australian Government awarded $25.5 million last year to projects that improved the diversity and quality of the cyber security workforce. This commitment to a more inclusive workforce in our own backyard is promising. 
Dr Jiaojiao Jiang and Dr Rahat Masood are lecturers at UNSW's School of Computer Science and Engineering. As experienced female cyber security experts, they understand the domain's challenges and possibilities. This is what they had to say and the advice they give for women considering starting a career in cyber security. 
Q: What inspired you to follow a career in cyber security? 
Dr Jiang's interest in a specific area of cyber security inspired her to pursue this career. "From a bigger-picture perspective, my career target is maintaining better online social networks. Through eliminating fake news and detecting cyber security intelligence, I'm interested in the research of detecting false information on social media." 
Dr Masood found inspiration from her teachers while she studied a Master in Computer and Communication Security. "Two well-renowned cyber security experts taught me, and their work inspired me," she says. "Overall, it's a fascinating field. It matches human psychology. You get the chance to explore, hack and get into the data. And the human mind is like that — very curious." 
What would you tell women looking at getting into cyber security that they may not be aware of? 
Dr Jiang wasn't aware of the different tracks a cyber security career could take. "As I learned, there are two main directions in this field: security engineering and management. Security engineering requires more technical knowledge. The management side is all about leadership and policies." 
According to Dr Masoon, the prospects for women are better than ever. "Cyber security is an emerging field. There are more opportunities for women today as companies aim for diversity and inclusion. Our society can't survive without cyber security, so you'll be in an ideal professional position."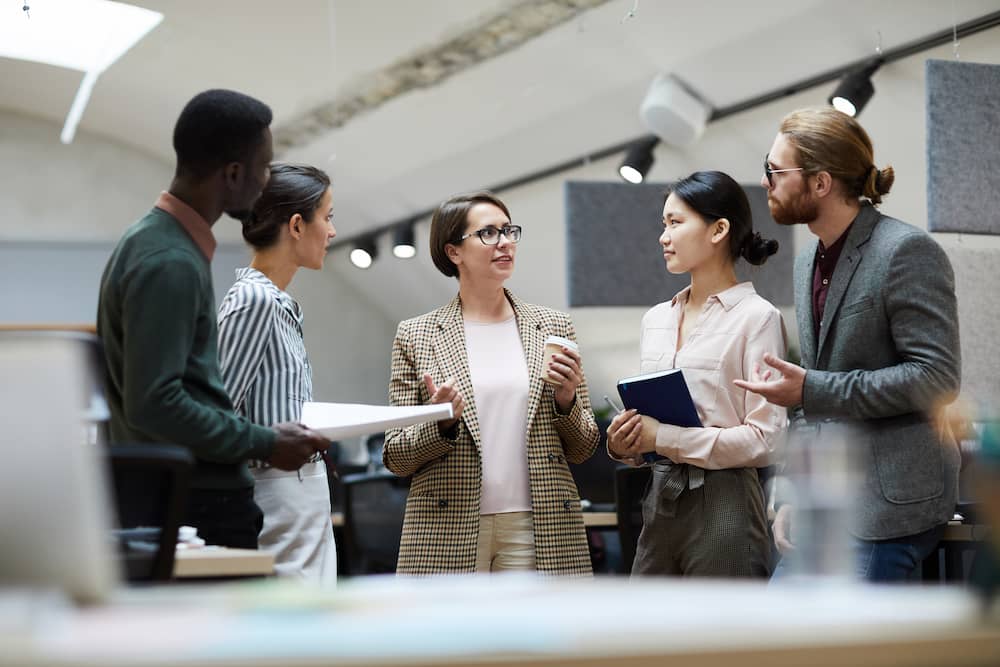 Q: What advice would you give to women on how to get a job in cyber security? 
Although there are more job opportunities, Dr Jiang notes that the gap in gender diversity is still there. "When I started my career, there were a lot of men, but that's changing," she says. "I encourage women to think about their future career expectations and what they want to pursue." She says to look at emerging trends and skill shortages to determine which areas you might want to specialise in. 
For Dr Masood, persistence was key. "Be determined to do everything, and don't be discouraged," she says. "We have female students in their 50s who didn't know anything about IT who are studying for their master's degrees. Cyber security is a vast and emerging field, so there are plenty of opportunities." 
Open the door to a career in cyber security 
Gender diversity in cyber security is essential for bridging the talent gap and strengthening the industry's capabilities. With the 100% online Master of Cyber Security from UNSW, it becomes a possibility. Contact our Enrolment Advisors to discuss your study options and download the program guide today to take the first steps towards this exciting new career.