What you will study
The fully-online Master of Analytics will draw on thought leadership and advanced practice to create a first-of-its-kind program that is broad and contemporary. It will deliver graduates both the technical analytical skills needed to source, analyse, and apply data insights and the strategic thinking and communication skills to use those insights to drive business change. ​
​
This program is suitable for a range of business professionals from data-driven decision makers in IT or marketing for example, to functional business analysts, analytics managers, and future Chief Analytics & Insights Officers. It's for those who wish to upskill in data storytelling, data insights, consulting analytics and ethical analytics practice.​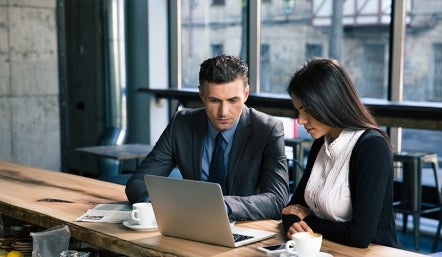 Career pathways 
Whether you're looking to advance your current role or upskill in an area of interest, the knowledge you gain from the online Master of Analytics at UNSW can have a positive effect on your career. 
Download your program guide to find out more about how the Master of Analytics can help you in fast-tracking a rewarding and dynamic data analytics career. 
Many career opportunities await Master of Analytics graduates. You may pursue roles such as:
The UNSW Online experience
We are here to support you, every step of the way, to graduate from one of the world's leading universities. Our online learning environment has been designed to seamlessly fit into your already busy schedule and you'll be able to access course resources on any device, at any time.
Our academics are some of the best in the world and, even though you're studying online, you can expect your learning experience to be the same high standard as that of our on-campus students.
Throughout your study journey, you will be able to turn to your Student Success Advisor, who is committed to assisting you from enrolment through to graduation. They are on-hand for all non-academic queries by phone or email.
You will also have access to Career Success – a curated, self-paced module that provides a framework for thinking about, and taking action to implement, an effective career plan. Through Career Success, you will have access to tools like Career AI (powered by VMock) and CaseCoach, and guides on crafting the perfect LinkedIn profile, resume, and cover letter.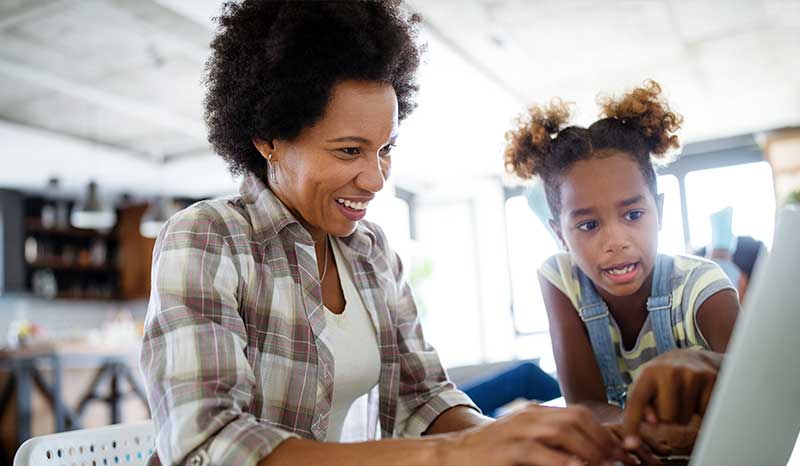 The Master of Analytics program encompasses 12 online courses - eleven compulsory, and a capstone project, with the choice of selecting from a General Analytics or Marketing Analytics specialisation. There is also the option to study the Graduate Certificate and Graduate Diploma in Analytics, which combined – and with the addition of the electives and capstone course – create the masters program
Graduate Certificate
4 courses
or continue studying
Graduate Diploma
+ 4 courses
or continue studying
Masters
+ 4 courses
Graduate Certificate in Analytics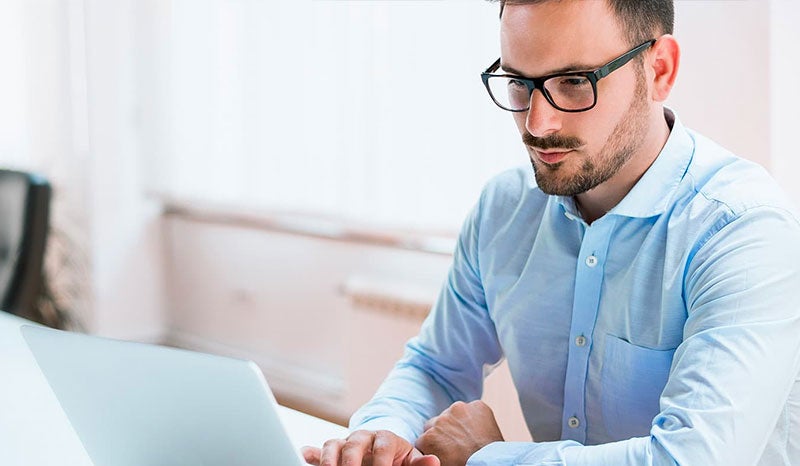 Influence with a Graduate Certificate in Analytics at UNSW
Be the answer that business needs and learn how you can use data to find insights to influence the decisions to grow business and build a lucrative career. 
The Graduate Certificate in Analytics is designed with a potential business consultant in mind who wants to make the most of the premium salary offerings and growing opportunities.
Fast-track success 
Courses are delivered in seven-week intensive blocks, which means you could graduate with a Graduate Certificate in eight months. The program provides you with the skills employers demand in a fast-tracked model, plus gives you a pathway to study the Graduate Diploma in Analytics and Master of Analytics.
 
Graduate Diploma in Analytics
Get to your goals sooner with a Graduate Diploma in Analytics at UNSW
By developing analytical acumen, and hands-on capability with contemporary analysis tools and methods, the Graduate Diploma in Analytics gives you the expertise to influence business decisions, build your career and have skills that can be applied across all industries. 
The Graduate Diploma focuses on giving you the foundational skills that industry demands plus the soft skills to influence business decisions at senior management levels. 
The fast-tracked model means you can graduate with a diploma in just over a year, plus it gives you a pathway to study the Master of Analytics.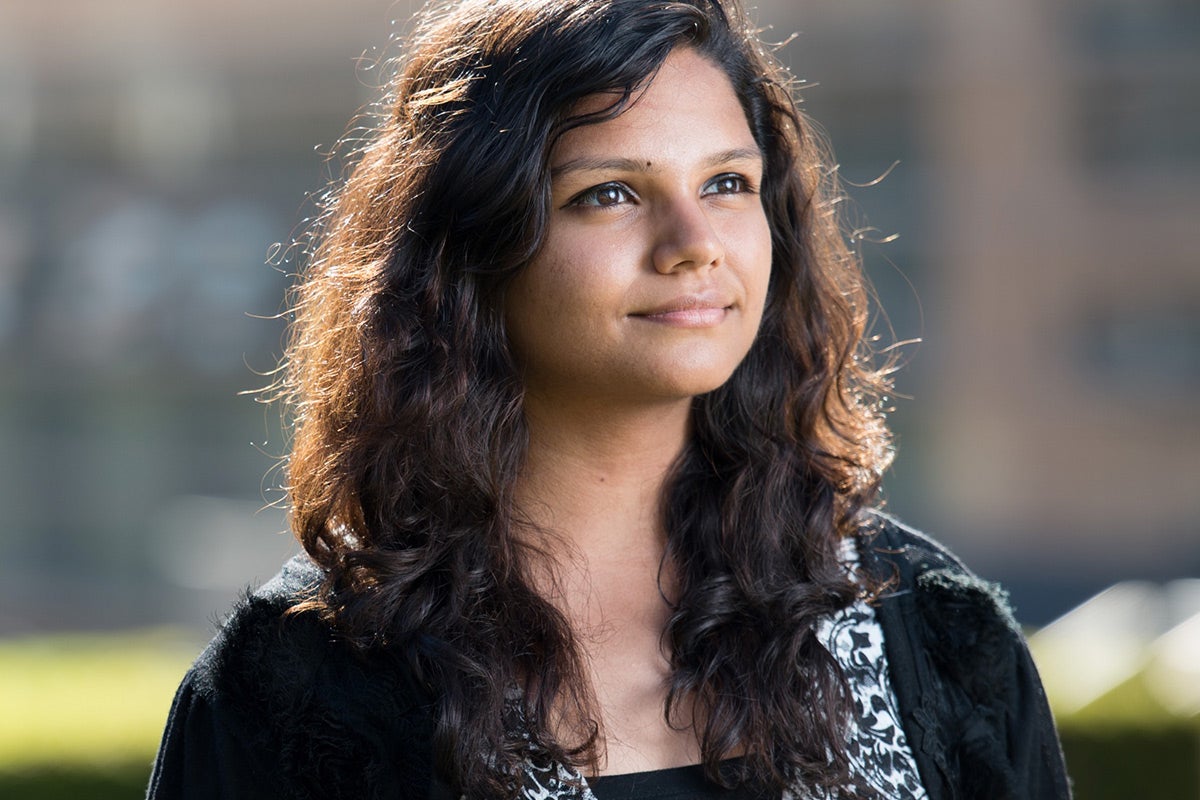 Take advantage of opportunities, faster
The Master of Analytics at UNSW Online is fast-tracked for you to develop a mastery of finding, identifying, analysing and applying the insights from different types of data. The program has been designed with the busy working professional in mind and offers you a learning environment where you can learn each course in seven-week blocks. This means you can graduate in only two years so you can leverage the employer demand sooner.
Completion time dependent on individual study path, RPL, leave and course availability. Please speak to a Student Advisor for more information.
Related program
Prefer more statistics, machine learning and programming? Perhaps the Master of Data Science is for you.
If you're more interested in the financial applications of technology and programming - learn more about our Master of Financial Technology.